Titahi Bay
Canine Obedience Club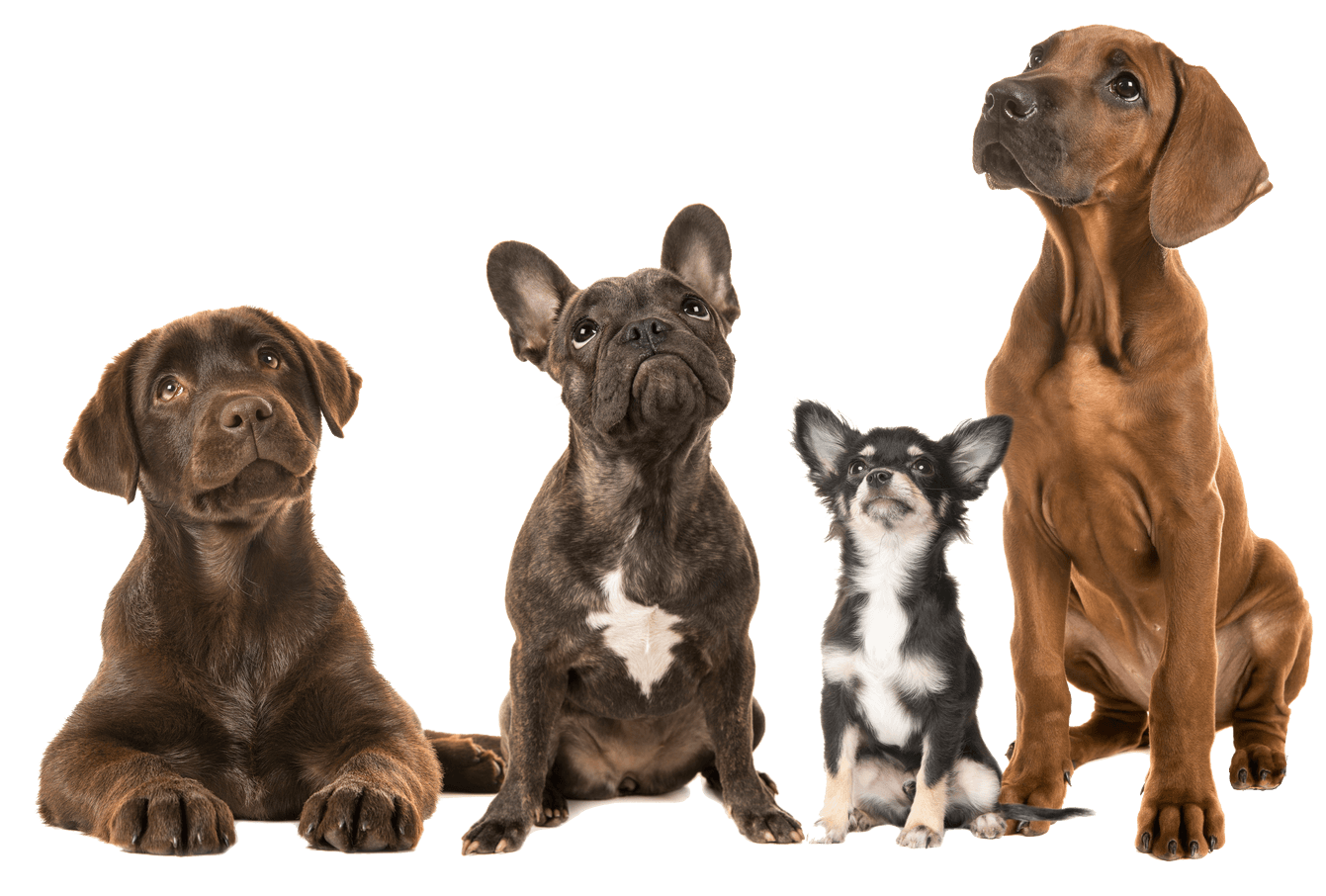 Next enrolment
Open from 10 Jan (8pm) - 15 Jan (8pm) 2024
Enrolments are open to all registered members. Login and visit the enrolment page to choose your class.
How can we help?
Titahi Bay Canine Obedience Club has been helping people train their dogs for over 50 years.
The club offers classes for everyone, from first-time puppy owners, to experienced pet owners, to those who wish to compete in Competition Obedience and Rally-O shows.  We have a range of classes and instructors to suit.
We love what we do, and it shows! We were voted Best Domestic Dog Training Club in NZ 2017.